Carl Malamud, often known as the pioneer of internet radio had paved way for the phenomenon as it is now, way back in 1993. The Internet Talk Radio gained popularity when the first internet radio broadcast took place. Let us take a look at the major milestones in the industry of Internet radio.


• In 1994, Rolling Stones held their concert through online streaming which was the first ever cyber concert ever.
• November 7th, 1994 marked the first radio station by the name WXYC.
• 1998 was the year when the longest running internet radio show 'The Vinyl Lounge' began to be net casted through NetFM, from Sydney, Australia.
• The advent of 21st century saw the streaming of online music through higher bandwidths, i.e. 64 kbps which has now become 128 kbps.
The advantages of internet radio
The biggest advantage of online streaming through internet radio is enjoyed by budding, independent and deserving musicians who remain overshadowed by the marketing strategies of the popular brands and labels. Such a platform provides exposure to them and the world tends to know about who they actually are. Other advantages include: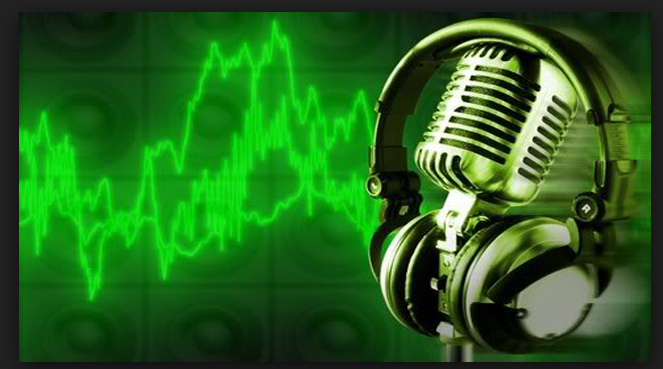 • The copyright laws protect illegal and unauthorized distribution.
• The marketable content is of high quality.
• The internet radio enables listeners to listen to a wide variety of tracks, irrespective of boundaries.
The disadvantages
The biggest drawback is probably the decreasing revenue of the business side of music. The new technologies have almost deleted the system of revenue generation and the concept of royalties that an artist has been paid since ages is near to being categorized as obsolete. The internet radio also disables multiple audio formats.
The debate regarding royalties derived from labels and outright sale to customers is still debatable, but the fact that online streaming has been an insane phenomenon just cannot be negated.