The power pediatric wheelchairs are the most blissful advancement for the mobility challenged children. The ease of powered mobility is always like a feel of a vehicular transport. A number of wide varieties in the same category have made it even a diverse arena of choice.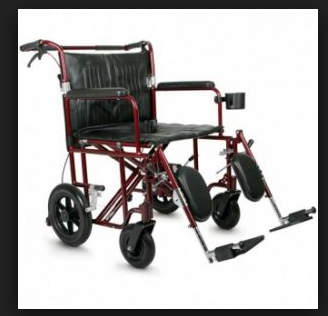 5 Most Important Points of consideration before buying a Power Pediatric Wheelchair:
Since the product target is children so, every ambiguity must be known to the parents before they get power pediatric wheelchairs for their disable child. Mostly the wheelchairs are configured in the same model of an adult wheelchair where growth adjustment flexibility will be an add-on. Well, the features which need to be considered before a buy are as follows:
1. Speed of the Wheelchair:
The speed range is important as the driver here is a child. Generally max speed range is same as the adults of 8 mph. But mostly the parents can adjust the speed to a safe limit.
2. Battery and its Performance:
The fuel for the wheelchair is electricity, generally, generated by a chargeable battery. Let it be your mobile phone, power bank or a pediatric wheelchair, the power performance criteria plays a big deal before a buy. For kids, the batteries are smaller compared to the adult ones.
3. Turning Radius:
This is the space required for the chair to turn around the powered wheel.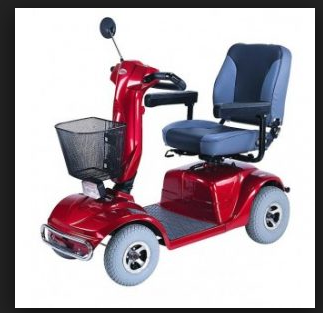 4. Wheels and Frame:
Mostly there are three designs; front wheel control, Mid-wheel control and rear wheel control. Preferably Mid-wheel and rear wheel control designs are stable and good for indoor movements.
5. Weight Carrying Capacity:
Typically this will have a pivotal role in making your choice for a buy since your child is going to grow up in a short while, so weight flexibility is mandatory for your consideration.