With the popularity of golf growing, many organizations from the PGA to local charities are building upon and leveraging all the positive traits that golf offers and year in, year out, golf tournaments like the Pebble Beach Pro-Am and the Bob Hope Chrysler Classic have been setting those standards. But times are currently changing and tournaments are growing from being one to two days to now spanning over a few days, including everything from the true planning a golf tournament, celebrity meet & greets, large auctions, and concerts. No longer are these chartable tournaments being known as a golf tournament but instead, they are currently a golfing "event" and no one has been doing it better than the Hootie and the Blowfish Monday after the Masters Celebrity Pro-Am Golf Tournament.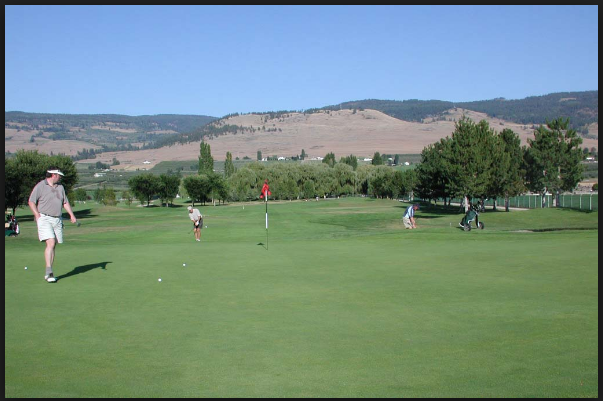 Once considered just a college band, Hootie and the Blowfish gained national notoriety which huge hits like "Hold my Hand" and "Only Wanna Be with you" and soon won "Best New Artist" at the 1996 Grammy Awards. Building upon their success in the audio business and driven by their passion for golf, they started the "Hootie and the Blowfish Foundation" and the "Monday After the Masters Golf Tournament" in an attempt to give back to their home state of South Carolina.
The Hootie and the Blowfish Monday after the Masters Golf Tournament is now widely considered among the most popular celebrity pro-ams in the country and takes place the exact same weekend of the PGA Master's Golf Tournament. The tournament continually attracts thousands of people who enjoy the music of the two-time Grammy award winners in addition to the friendly competition between the band and their celebrity and PGA professional buddies. Over the past 13 Decades, the tournament has donated over $3.5 million dollars to the South Carolina Junior Golf Foundation and the Hootie and the Blowfish Foundation, which supports the educational needs of South Carolina. In 2004, the tournament raised a record $400,000 and attracted over 5,000 fans.