It has been ages that these puppets and ventriloquism has an excellent image. Ventriloquism is a stage performance in which the performer has a ventriloquist dolls, and all his movement and voice is given by the person himself. According to the studies, a perfect ventriloquism needs to have a high level of coordination between your mental and physical activities. It is said to be a very high level of creativity and the person who performs this is very much apprised by everyone. So if you want to impress your child ventriloquism is the best answer.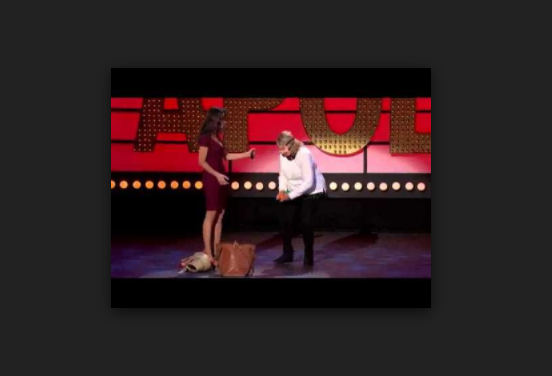 There are a number of ventriloquist dolls available online as well as offline. Many dummies also resemble like celebrities, starting from their attire to their attitude. They come with moving jaws and heads that are attached to stick, which is controlled by the owner.
How to select a perfect doll?
So if you are serious about choosing ventriloquism, the first question arises in mind is to choose a perfect doll for your play. People should look for something, which suits their personality and able to encourage you. There are varieties of dolls that come with different features and also vary in prices. Some have moving eyes, different clothes; they can also with different gender resembles, which can be a boy or a girl. The puppet should help you to spark your imagination and make the audience understand your feelings. It should be so real that whatever you want to convey, feels like that the puppet is speaking himself.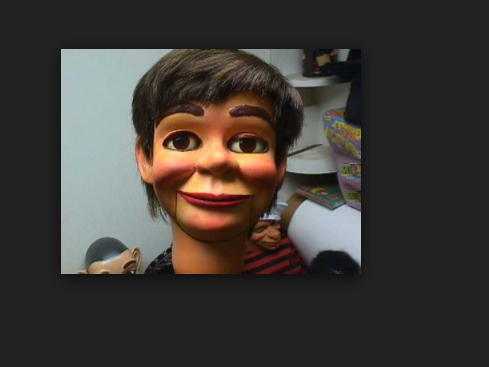 For making a perfect chemistry between both of you, you need to spend more time with your ventriloquist dolls, and direct your energy through him. Giving this thing proper time, your dolls will become a true reflection of yours, and then you can prepare your act. This act will be very mesmerizing to the eyes of the people as they will able to understand your efforts you have put in this doll to look like a real person.