On online dating people to each other and make friendship and personal connections. There are numerous mind-blowing dating apps. User downloads the app and makes an account, give their match preferences as well as personal information and find out the same match people. Such type of dating is so different from real dating. There are various famous dating apps like Tinder, Ok Cupid, Coffee Meets Bagel, Hinge, and more interesting apps.The Internet has changed the way of dating. But there are many positive and negative effects onInternet dating.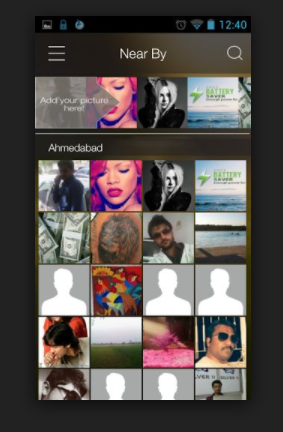 Pros of dating app
There are lots of benefits of dating through dating apps. Some peoples are so shy that they fail to go on dating,but dating apps help them to boast their confidence. These are faster and efficient. You can use them anywhere in your device. There are some dating apps from which you can only message from those peoples to whom you like.You can get more new improved features time to time. Dating apps are very useful to introverts who don't like to go to bars, pubs, and other social places for dating. You can date someone any time and block any one if you found any suspicious activity, which you don't like.
Cons of dating through apps
There are some disadvantages of dating someone online through dating apps. You have no chance to get surprises on online dating. When you make your first date in any public place or restaurant, it fills your excitement but online dating you have a little bit of excitement because there everything has been arranged already.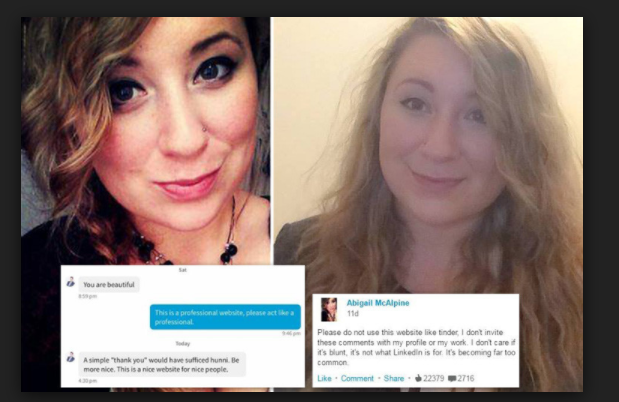 You don't get the chance of knowing more about a guy/girl. On the other hand, if someone updates one's too much information truly it would be harmful because there are many hackers or fraud sites that can misuse your profile.So free dating through dating apps has its some weaknesses.