Lately I was watching the Oprah show and it was about doing something very good in my life. Can it be buying them a special gift? Or out them? Not really.
It was all about saying something really unique to them. Telling a kid how lovely they are. Telling someone you love the way you love their attractiveness, the way you enjoy spending your entire life together.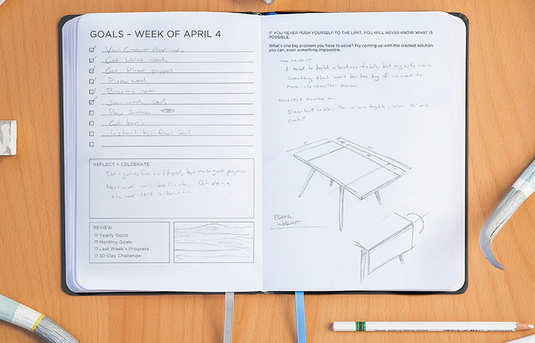 Comments like these continue for this individual and produce an "imprint" on them for the remainder of their life. Especially to kids.
Once I was a kid my mom had a record for me, you understand the magnetic type. However she did something different…
She composed words of love on the webpage.
I recall sitting and looking at my record again and again in the pencil on these pages, understand just how much she adored me since I read these words repeatedly.
They also state, "Children live what they learn."
Is not that so correct?
All of us know as notebooks how significant journaling would be to our records, but a whole lot people get stuck with what to say.
Occasionally we feel like bots composing down, the location time, etc..
The next time you sit down to journal do not forget that your kid will read your voice repeatedly. And to what degree your love is going to be conveyed into them.
You do not have to write a very long narrative about your daily life to the beach. Even straightforward statements can reveal your child the way you loved your daily life together.